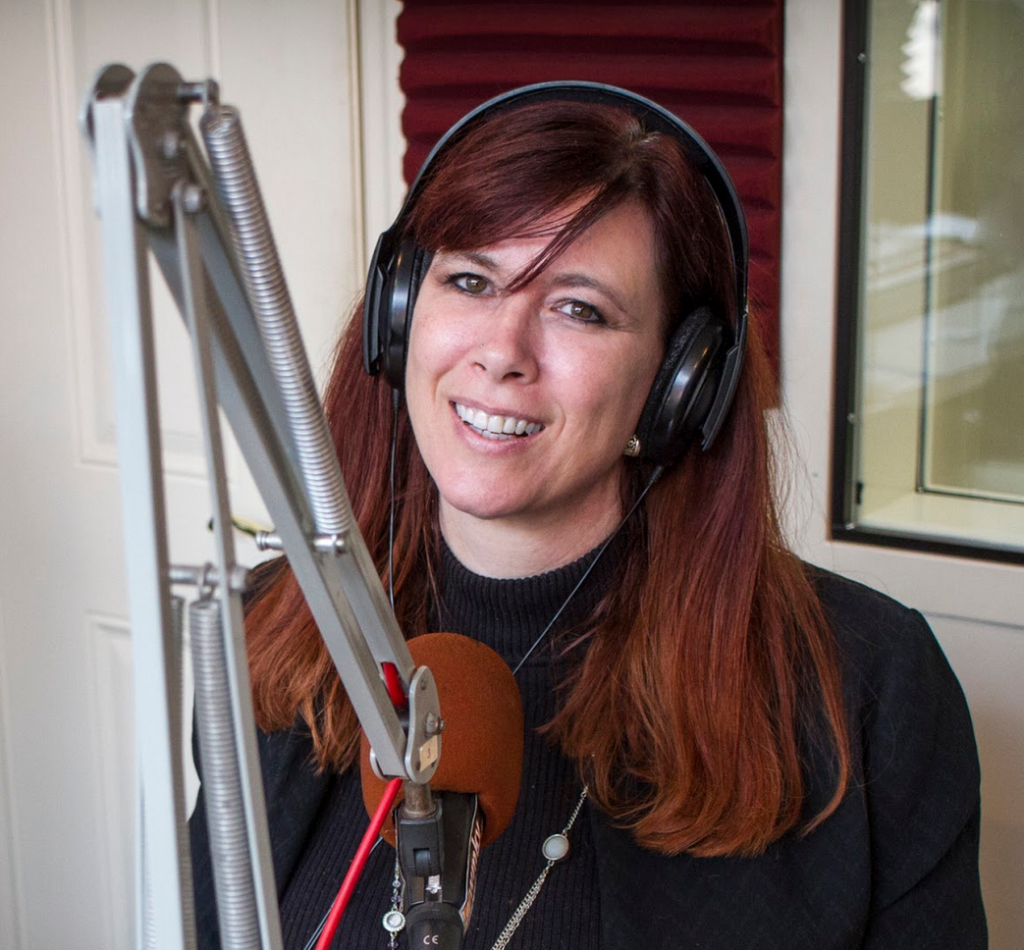 RMG--a Mastermind for Real Estate Association Leaders who CARE.
We're a nationwide group of association owners and boards that work hard to bring our members the most robust, market-relevant education and to build communities of successful, ethical, supportive investors.
We meet monthly to learn, share, and be accountable.
If you're a director or owner of an association and want to grow your group and it's value to the world, contact us for membership information.