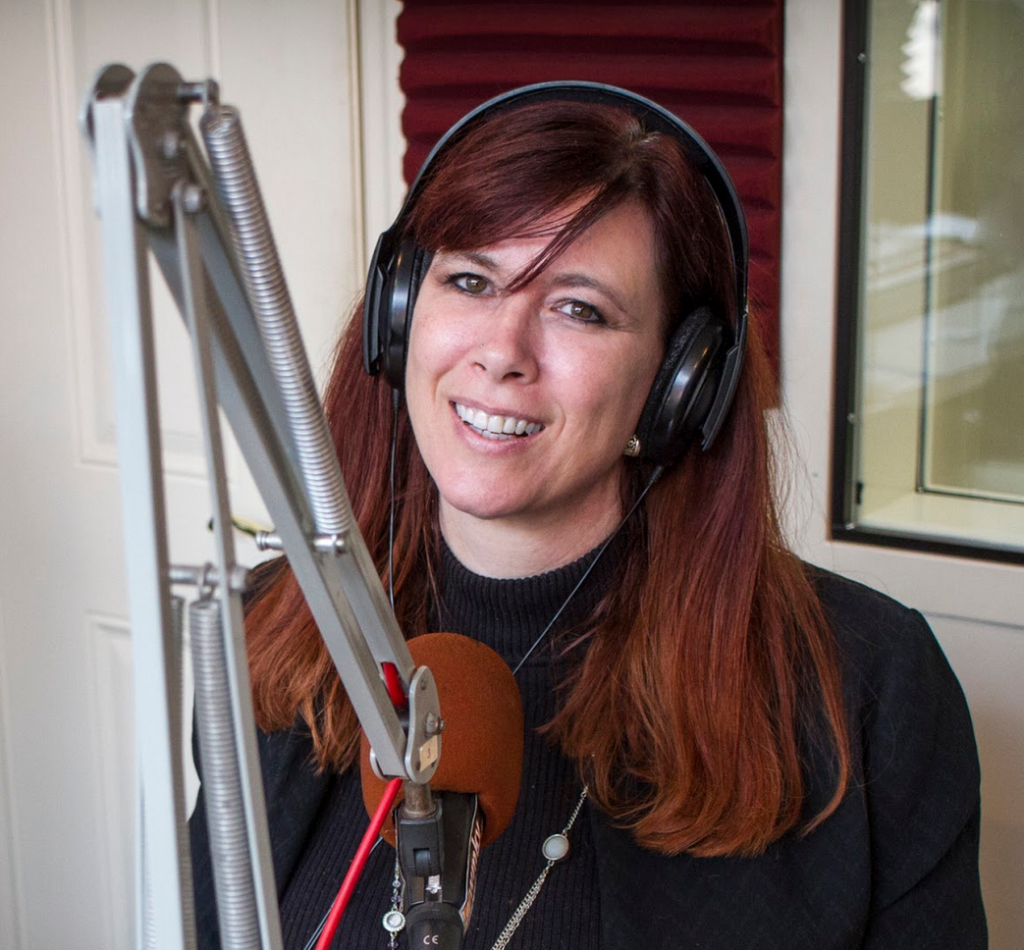 We meet you where you are!

It's an interesting time to be a real estate investor…lots of challenges to deal with and lots of opportunities to grab.     

Our members have…well, THOUSANDS of years of combined experience in 'good' markets and 'bad', and we're working day and night to make sure you get the information you need to survive and thrive in the current crazy climate…

Wherever you are in the world or in your career, you're welcome!